Click here if you are having trouble viewing this message.
The York University Brief


​December 2016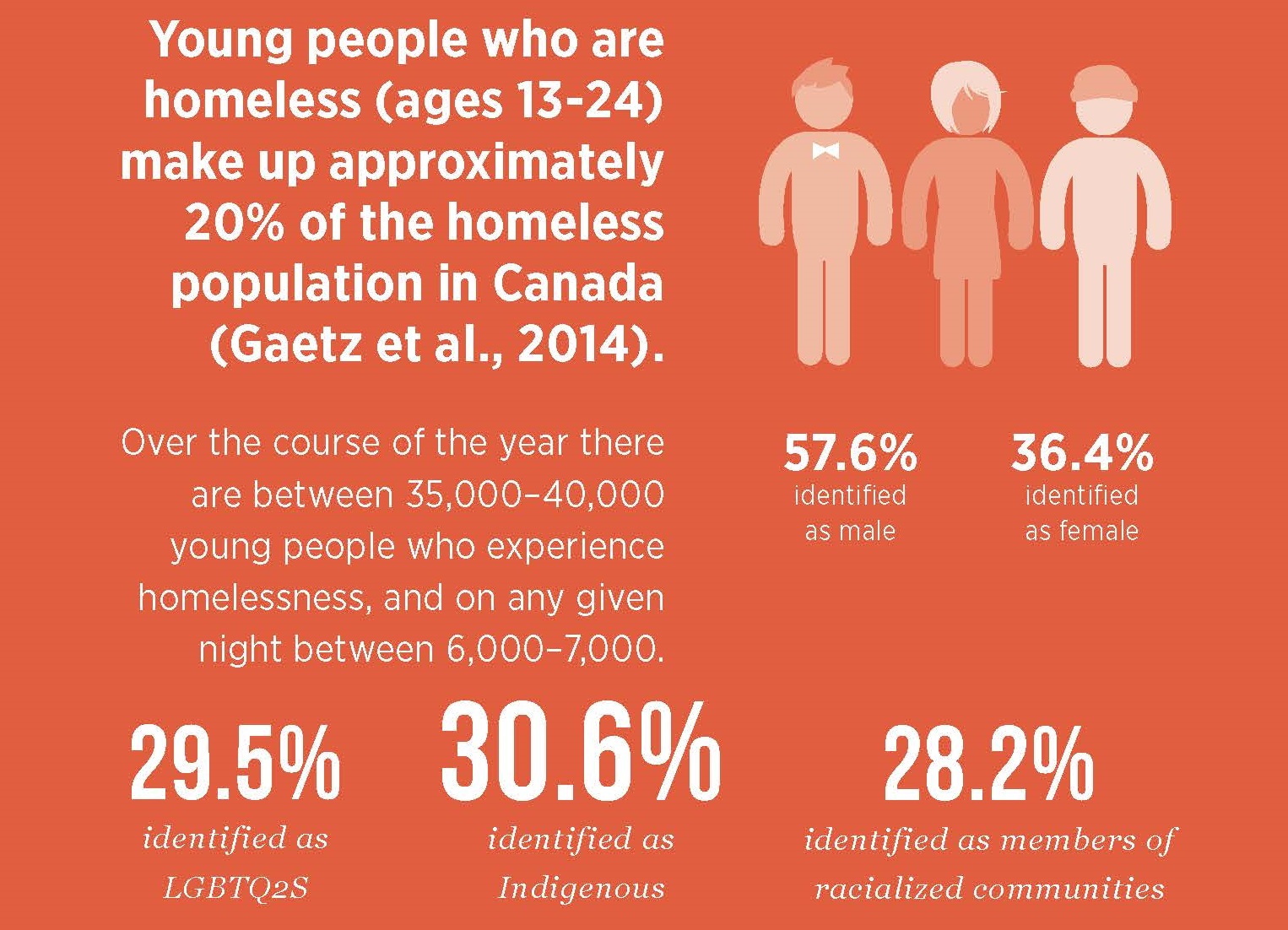 The Canadian Observatory of Homelessness at York University releases first ever National Youth Homelessness Survey.
The Canadian Observatory on Homelessness at York University, in partnership with A Way Home Canada and the Home Depot Canada Foundation release the results of the first ever National Youth Homelessness Survey in Canada.
This groundbreaking survey, led by York researcher Stephen Gaetz, aims to leverage the best knowledge available on the subject in order to find solutions to this national issue. According to the groundbreaking survey, youth homelessness can begin as young as age 13, and if not addressed can lead to years on the streets.
Read More…
Bilingual citizenship ceremony at York's Glendon campus provides unique experiential learning opportunity for students.

Students taking a course on Canadian citizenship at York University's Glendon College were given a unique experiential education opportunity on November 3, when they met with about 65 new Canadians an hour before they officially received their Canadian citizenship.

 

The bilingual citizenship ceremony, organized by Immigration, Refugees and Citizenship Canada, and the Institute for Canadian Citizenship, was hosted by Glendon's Canadian Studies program, which offers the course "Canadian Citizenship" twice a year.

Read more…

York students describe experiential education course as life changing

Liberal Arts & Professional Studies Professor Peter Dawson has developed a course with a significant experiential education component that provides students with the opportunity to become involved with one of a number of collaborative community initiatives.

Students may choose to work at a women's shelter to combat violence against women; a refugee settlement organization, a centre whose mandate is to combat online bullying and sexual abuse, and many others. Many students have found that the course provides them with knowledge and practical skills that they can take with them after graduation:  Read more…
Times Higher Education ranks York 5th in Canada for employability of graduates.

Times Higher Education released their list of best universities in Canada for graduate employability on November 16, 2016. York University is ranked 5th on the list out of 30 institutions.

 

Local recruiters were consulted in the making of the list to identify the Canadian universities that were particularly good at preparing graduates for the workplace.

Read more…

York University researchers find "sweet" solution for killing E. coli in drinking water

 

Researchers from York University have created a product that uses sugar to lure E. coli in drinking water into a specially treated paper. The product – called DipTreat – can remove almost 90 per cent of bacteria by dipping a paper strip in contaminated water.

 

This innovative solution is completely environmentally friendly, low cost and has no impact on health because it uses natural antimicrobial agents.

Read more…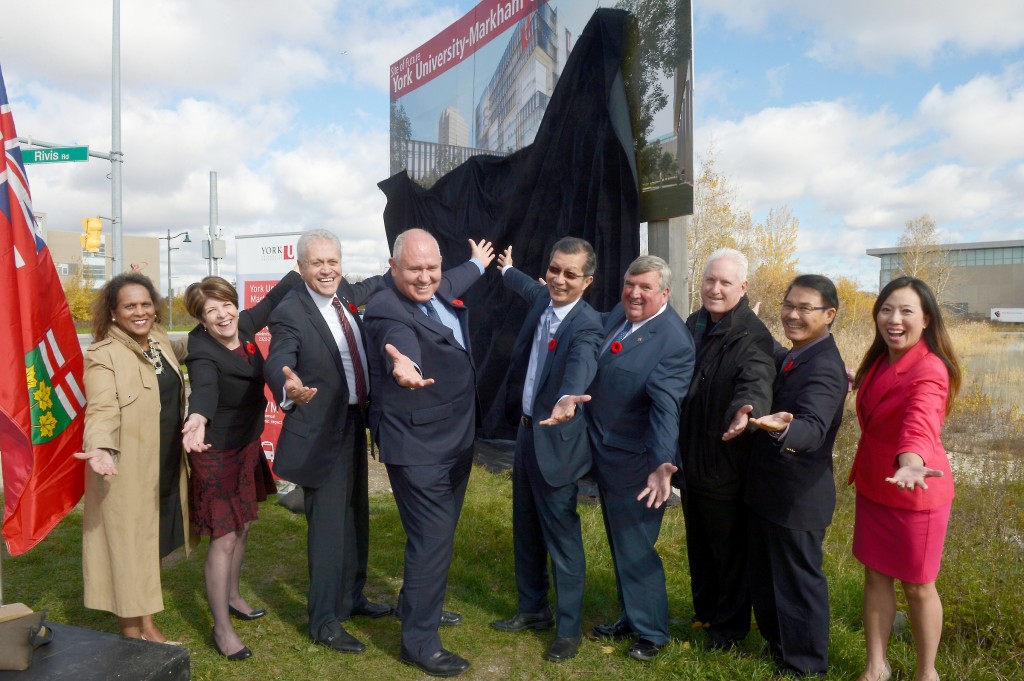 York University and City of Markham unveil official signage at site of future campus
York University and the City of Markham unveiled official signage to mark the new site for York University's Markham Centre Campus on Friday November 4.
The new campus will be home to more than 4,000 students in eight different fields of study, including arts and media, information technology, liberal arts, environmental studies and business. Read more…
---
Ijade Maxwell Rodrigues

Director, Government Relations and Chief of Staff
ijade@yorku.ca
Lindsay Presswell
Communications and Government Relations Assistant
lindsay@yorku.ca
York University, Office of the President
1050 Kaneff Tower, York University, 4700 Keele St. Toronto, Ontario, M3J 1P3
t. 
416.736.5200
 e. 
president@yorku.ca