Click here if you are having trouble viewing this message.
The York University Brief
January 2017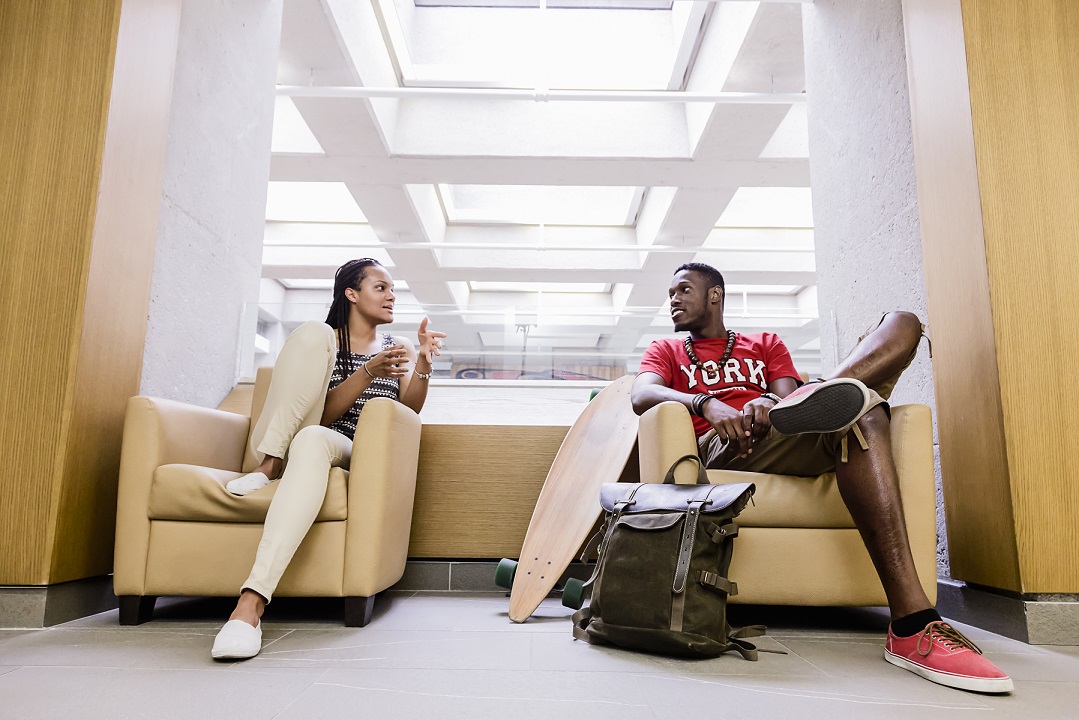 York researcher investigates the link between ethnicity, perfectionism and suicidal thoughts in university students
Dr. Gordon Flett, a Canada Research Chair in Personality & Health and Director of the LaMarsh Centre for Child & Youth Research at York, has found that ethnicity can be used to predict suicidal thoughts. Dr. Flett's ongoing research will continue to explore the pressure for perfection, how it is internalized in different cultures and how research could point the way to prevention. This study, a global first, could help Canadian undergraduate students.
Read More…
Take a look inside York University's stunning new subway station

One of the standouts in the new crop of subway stations that are a part of the TTC's Toronto-York Spadina Subway extension is York University Station. Designed by Foster + Partners, not only will this be one of the busiest stops on the line, but it's one of those buildings that goes well beyond mere utility in the hopes of adding to a campus that's in the midst of an architectural awakening. Read more…

Premier Wynne, Minister Del Duca, Minister Jaczek and MPP Dong visit York to discuss access and entrepreneurial education

York University was one of the first stops on Premier Kathleen Wynne's week-long tour of postsecondary campuses in Ontario. Highlights of the premier's visit included a meet-and-greet with PhD candidates Jesse Thistle and Dessi Zaharieva (pictured), speaking to students who work in the Lassonde School of Engineering's BEST Lab about their unique entrepreneurial projects, an interactive tour of the Bergeron Centre's Sandbox and 3D Printing Lab, a student roundtable on access, tuition and education, and a tour of the Scott Library learning Commons. 

Read more…
York alumnus Ahmed Hussen appointed federal Minister of Immigration, Refugees and Citizenship

 

Ahmed Hussen, who arrived in Canada as a refugee from Somalia at the age of 16, was sworn in as Canada's Minister of Immigration, Refugees and Citizenship at a Rideau Hall ceremony on January 10. Minister Hussen's commitment to public service began after high school, when he began working for the Hamilton-Wentworth social-services department. He eventually returned to Toronto, where he completed an undergraduate degree in history at York University.

Read More…

UN taps York U climate and labour research project to assist intergovernmental climate change negotiations

A ground-breaking technical paper on jobs and climate change produced by the Secretariat of the United Nations Framework Convention on Climate Change (UNFCCC) draws upon unique research produced by a joint labour and research project based at York University. The York U project is led by York social science Professor Carla Lipsig-Mummé, and is titled Adapting Canadian Work and Workplaces to Respond to Climate Change. Read more…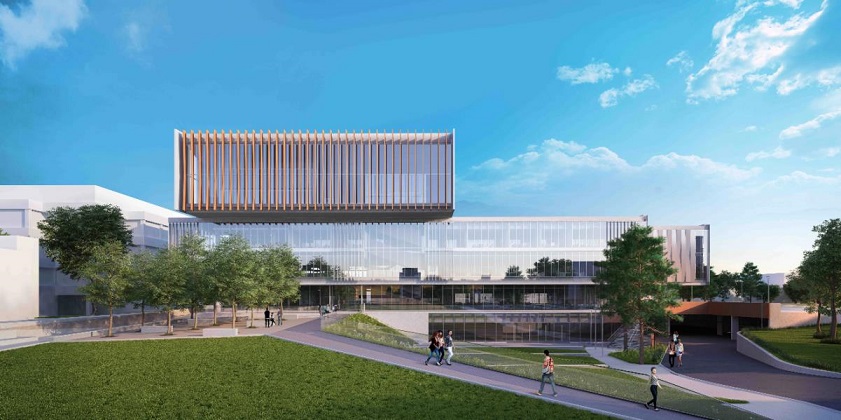 Breaking ground on a new student-led, student-funded Student Centre at York University
Construction recently began on York University's new Student Centre in Toronto, designed by CannonDesign. The 126,000 sq.ft building will be the second student centre on campus. The project is funded by the student body and will create the second building on York's Keele Campus devoted solely to student space. The new space will complement the services offered in the original centre while responding to the changing needs of the campus' large and diverse community. Read more…
---
Ijade Maxwell Rodrigues

Director, Government Relations and Chief of Staff
ijade@yorku.ca
Lindsay Presswell
Communications and Government Relations Assistant
lindsay@yorku.ca
York University, Office of the President
1050 Kaneff Tower, York University, 4700 Keele St. Toronto, Ontario, M3J 1P3
t. 
416.736.5200
 e. 
president@yorku.ca