Click here if you are having trouble viewing this message.
The York University Brief
March 2017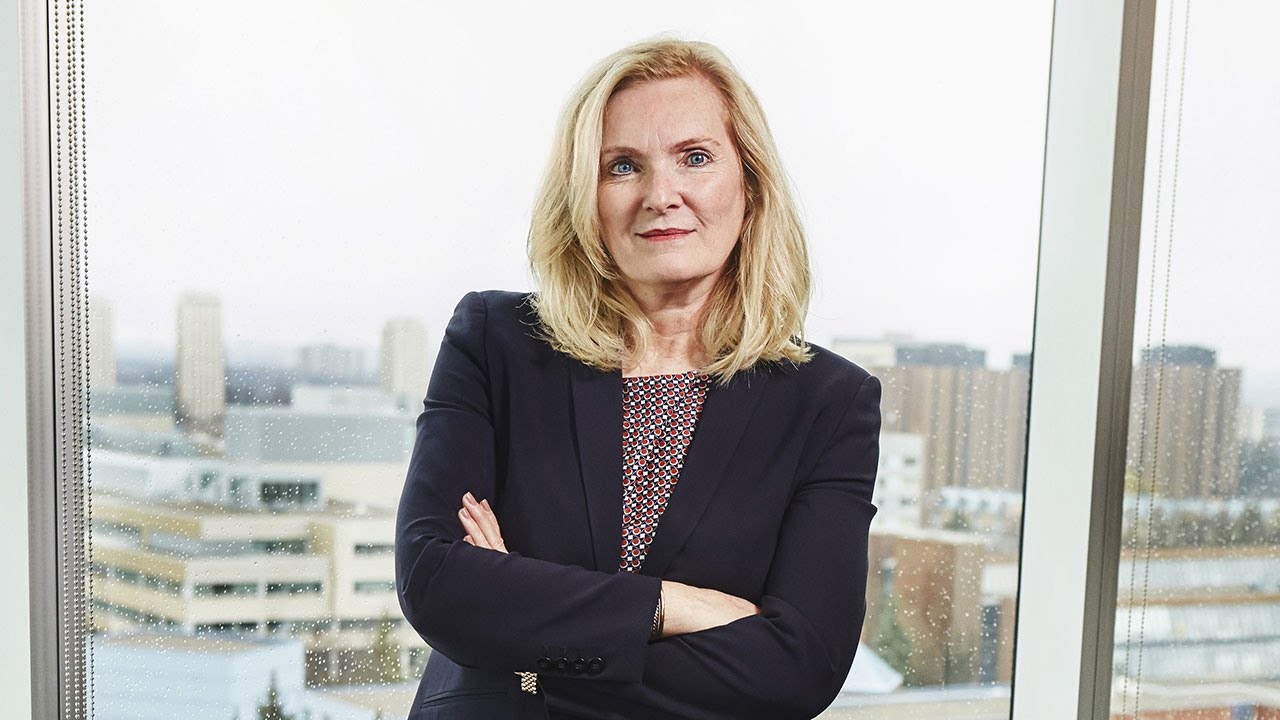 Rhonda Lenton appointed York University's 8th President and Vice-Chancellor
On February 28, York University announced the appointment of Dr. Rhonda Lenton as its next President and Vice-Chancellor, effective July 1, 2017, for a five-year term.
Dr. Lenton has served as York's Vice-President Academic and Provost since 2012. A respected sociologist, she has taught and published broadly in the areas of gender, health, sexual violence and higher education. She sits on the Boards of the Ontario Council on Articulation and Transfer (ONCAT) and eCampus Ontario. 
Read more…
York U researcher discovers new forecasting methods to predict floods in urban areas

Professor Usman Khan, a researcher in the Lassonde School of Engineering at York, has found a new forecasting method to predict the risk of floods in urban areas, which would potentially reduce damage and fatalities.

 

The new method uses high-resolution data from Environment Canada to create data-drive models. Data from the 2013 flood in Southern Alberta is used to demonstrate the applicability of his approach. The results show the proposed method can better predict the magnitude and timing of the floods several days in advance, as compared to conventional methods.

Read more…

York U leads research on tool to assess hospital patient readmission risk

A team of researchers led by York University professor Christo El Morr has published its findings on the success of using a specific real-time tool to access the risk of unplanned readmission of hospital patients.

The LACE index is used to predict unplanned readmission of patients, or patient death, after discharge, and considers the length of stay; the acuity of admission; co-morbidities; and the number of emergency department visits within the past six months. However, until this study, its implementation and use on a daily basis in real-life situations were never assessed. Read more…
York U's Faculty of Liberal Arts & Professional Studies launches new internship program

York University's Faculty of Liberal Arts & Professional Studies (LA&PS) recently launched a new internship program with its first partner, insurance brokerage firm The Shepherd Group. The internship program will provide students from all LA&PS programs with an opportunity to apply their knowledge, enhance their skills and gain valuable and paid work experience.

 

In today's competitive job market, paid internships provide students with the work experience that recruiting employers seek, as well as demonstrate to potential employers that interns' skills and professional input are unique and highly valued.

Read more…

York U research improves access to mental health care for immigrants and refugees

A team led by York University researcher professor Farah Ahmad has developed a new interactive eHealth tool to facilitate the pre-consult assessment of mental health disorders for immigrants and refugees. The tool addresses disparities in access to mental health care for vulnerable groups by providing additional support through interactive, computer-based self-assessments.

The assessment helps to indicate common mental health illnesses (e.g. depression, anxiety, post-traumatic stress disorder), and is also equipped to assess social conditions and generate point-of-care individualized reports for the patients and clinicians.

Read more…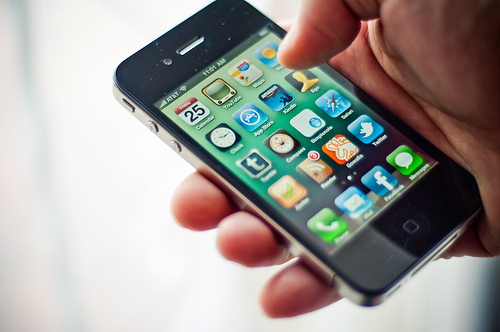 York University and partners develop innovative math and science mobile teaching app content
York University professor Sushanta Mitra and his team at the Lassonde School of Engineering have partnered with the public and private sectors to create learning modules on app development software that can help engage high school students in STEM (science, technology, engineering and mathematics). By using cell phone and tablet technology, Mitra and the partners hope to see better academic success and inspire the students to continue their education in STEM subjects.
The content is being created with the help of student developers with key curriculum inputs from teachers at York Region's St. Robert's School in Markham. This initiative is funded by Ontario Centres of Excellence (OCE) Advancing
Education
program aimed at connecting Ontario's public education system with companies to test and demonstrate innovative products and technology.
Learn more…
---
Ijade Maxwell Rodrigues

Director, Government Relations and Chief of Staff
ijade@yorku.ca
Lindsay Presswell
Communications and Government Relations Assistant
lindsay@yorku.ca
York University, Office of the President
1050 Kaneff Tower, York University, 4700 Keele St. Toronto, Ontario, M3J 1P3
t. 
416.736.5200
 e. 
president@yorku.ca