Click here if you are having trouble viewing this message.
The York University Brief
October 2017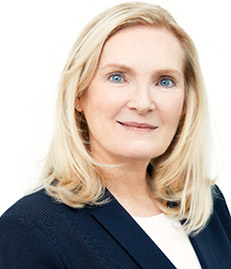 Rhonda Lenton becomes York University's eighth president and vice-chancellor


Rhonda L. Lenton was officially installed as York University's eighth president and vice-chancellor during an inspiring ceremony held on Wednesday,

October 18

at the Aviva Centre on York University's Keele campus.
Read more…
The Health Ecosphere Innovation Pipeline is improving lives with new healthcare advances


A new collaborative initiative called the Health Ecosphere Innovation Pipeline, funded by FedDev Ontario, is bringing scientists, businesses and research institutes together to develop technology-guided solutions that will ultimately improve patient outcomes and reduce healthcare costs.


The consortium is led by York University in partnership with Southlake Regional Health Centre, along with the University Health Network and thirty-five partners. Read more…



New lab at Schulich to focus on business analytics



The Schulich School of Business and Deloitte announced plans to create the Deloitte Cognitive Analytics and Visualization Lab, an innovative laboratory, supported by a leading data scientist, to foster advances in the visualization and interpretation of big data.

This lab will be located in the new Schulich Rob and Cheryl McEwen Graduate Study & Research Building which is partially funded through the Post-Secondary Institutions Strategic Investment Fund.

Read more…
York University, Fermilab agree to joint appointment in support of gigantic neutrino experiment


York University took a significant step to strengthen its involvement in the next great neutrino physics experiment. The Faculty of Science and the Fermi National Accelerator Laboratory (Fermilab) announced an agreement to jointly appoint a research scientist who will participate in the Deep Underground Neutrino Experiment (DUNE).


DUNE is expected to make transformative discoveries that will deepen scientific understanding of neutrinos and their role in the universe, the dynamics of the supernovae that produced the heavy elements necessary for life, and the possibility of proton decay. Read more…

Research offers solutions to police-youth mental health clashes


Public concern and outcry over police clashes with youth suffering with mental health issues exploded with the death of 18-year-old Sammy Yatim in summer 2013. A team of researchers led by Professor Maria Liegghio of York University's School of Social Work sought to find out if these encounters could be preventable through improved and evidence-informed police, social service and family support.


The team found that stigma-informed crisis intervention training and holistic crisis planning could formulate brand new and increasingly effective responses. Read more...
York U to house largest campus telescope in Canada



York will soon be the new home to the largest telescope on a Canadian university campus and it will be housed in the Allan I. Carswell Astronomical Observatory on the Keele Campus. 


A new one-metre telescope will replace an older 40-centimetre (0.4- metre) telescope used to conduct astronomical research as well as public outreach. Read more…

York research pinpoints predictors of post-surgery opioid use

New research led by York University shows the strongest predictive factors for prolonged opioid use after a traumatic musculoskeletal injury and surgery are pain severity and a poor sense of control over pain. The study is published in 

The Journal of Pain,

the peer-reviewed publication of the American Pain Society.

Read more…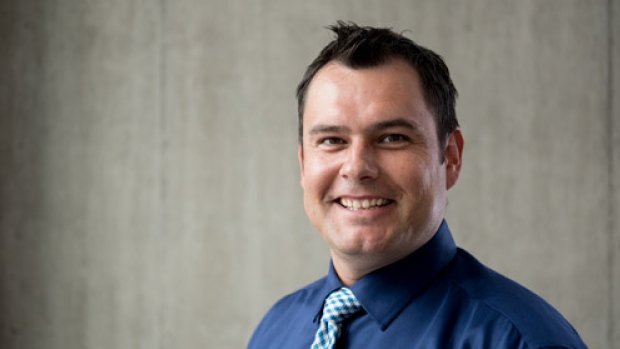 York U student and formerly homeless Métis scholar rewrites the definition of Indigenous homelessness
Jesse Thistle is not your typical academic. He's gone from being homeless himself to writing a new definition of "Indigenous homelessness." Thistle — with the help and guidance of Indigenous people and elders across the country — has produced a document titled
Definition of Indigenous Homelessness in Canada
.
Read more…
---
Ijade Maxwell Rodrigues

Director, Government Relations and Chief of Staff
ijade@yorku.ca