Click here if you are having trouble viewing this message.
The York University Brief
September 2018

Ceremony formally acknowledges Indigenous lands at Markham Centre Campus site

On July 23, York University President and Vice-Chancellor Rhonda L. Lenton, Markham Mayor Frank Scarpitti and York University Traditional Knowledge Keeper Amy Desjarlais formally acknowledged the traditional land at the site of the University's future Markham Centre Campus. The ceremony comes in advance of the construction phase, which is set to begin this fall.

The City of Markham is in the process of transferring almost five acres of land, located at Enterprise Boulevard and Rivis Road, to York University. The acknowledgment of the traditional land and the site's Indigenous heritage is an important milestone in the history of the Markham Centre Campus. As part of the land acknowledgement ceremony, the University, along with MPP Billy Pang, Mayor Frank Scarpitti, and Seneca College Vice-President Academic Laurel Schollen, unveiled a sign at the site of the new campus. Read more…
Can dementia be reversed? York U researchers say there may be a way

Researchers in York University's Faculty of Health found that just 30 minutes of visually guided movements per week can slow and even reverse the progress of dementia.

Those in the early stages of dementia who were exposed to a cognitive-motor training game – which used rules to make visually guided movements – for 30 minutes a week were able to slow down the progress of dementia and, for some, even reverse their cognitive function to healthy status.

The findings show promise, says lead researcher Lauren Sergio, for those who have early-stage dementia because the approach is easy to administer remotely and shows more promise than the basic cognitive training. Read more…

York researchers use new method to create flood risk maps for Don River watershed

Using a multi-criteria analysis that included social and economic vulnerability, engineers at York University's Lassonde School of Engineering found that the Don River watershed, which has suffered four severe flood events in the past century, is at a high risk to feel the impact of floods.

Usman Khan, an assistant professor and the graduate program director in Lassonde's Department of Civil Engineering, and his team created new risk maps using geographical information systems (GIS) and multi-criteria analysis.

The research found the Don River watershed is at higher risk of flooding in some regions because economically valuable assets and socially vulnerable groups are exposed to flood hazards within the region. The study also found that economic vulnerability has a higher impact on total vulnerability when it comes to flood risk assessment in this area.

With more than 1.4 million residents today and the site of one of the GTA's main commuter highways, the Don Valley Parkway, the Don River watershed is one of the most urbanized areas in Canada, stretching approximately 360 square kilometres. Read more…
The City of Toronto wants to help seniors rent out their unused rooms to students

HomeShare is a new pilot project that looks to match seniors who live alone and have room to spare in their house or apartment for young students who are cash-strapped and in need of affordable housing.

Starting this month, the project will pair at least 20 students from the University of Toronto, Ryerson University and York University with willing senior homeowners or renters in the city. The program aims to bridge an intergenerational gap, while addressing housing affordability for young people.

The project will help ease the burden of physical labour on seniors, while creating social and emotional connections between them and young people — some of whom may be new to the country and could face loneliness and depression. Read more…

Lassonde expands summer mentorship program for female students pursuing STEM

Dozens of Grade 11 students from the Toronto area took part in a newly-expanded mentorship program for female high school students at York University's Lassonde School of Engineering this summer. The Summer Student Research and Mentorship Program was designed to give participants the skills and inspiration to break into a field where only 12 per cent of the workforce is female.

The goal of Lassonde's six-week-long program was to create pathways for young women and underrepresented groups to enter engineering and computer science in order to help them make informed career decisions about how they can succeed in Canada's knowledge-based economy. The program is part of Lassonde's 50:50 Challenge to be the first engineering school in Canada to achieve a culture of gender parity.

The Summer Student Research and Mentorship Program expanded from three students last summer to 70 young women this summer. All selected students have completed Grade 11 physics with a mark of 80 per cent or above. Read more…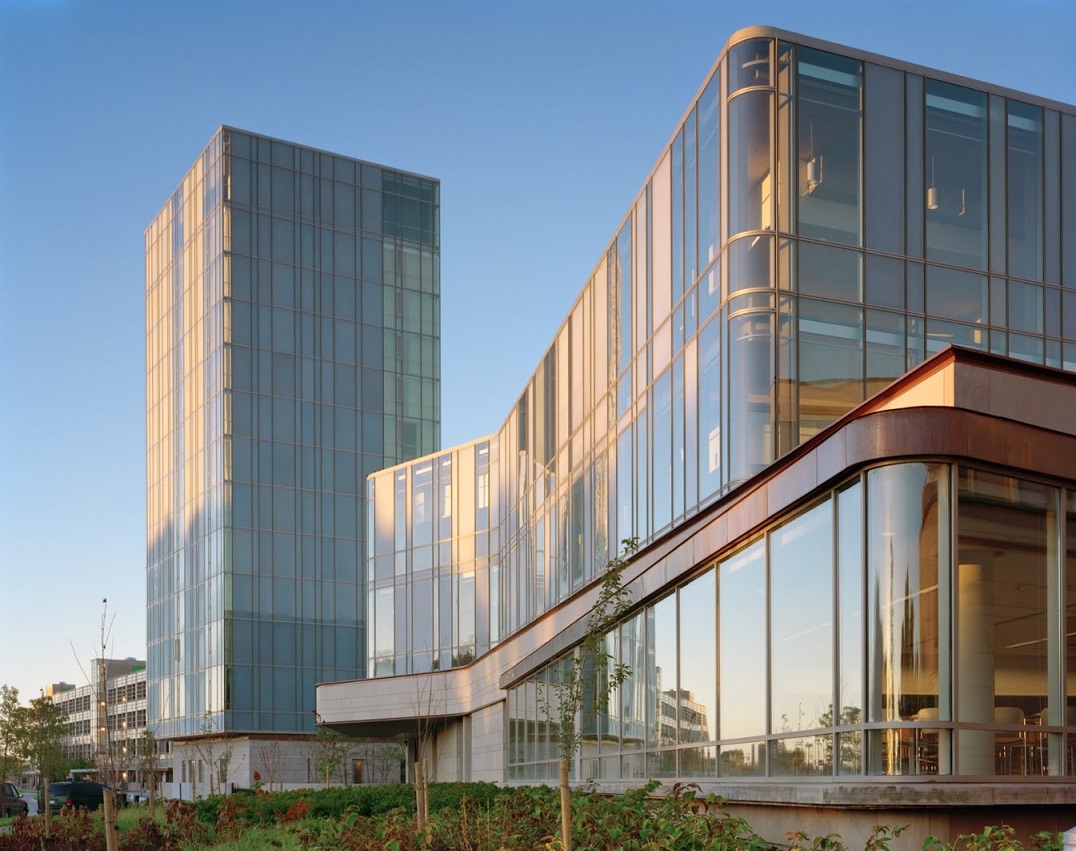 The Economist ranks Kellogg-Schulich EMBA No. 1 in Canada, No. 8 in the world


The

Economist

magazine has ranked the Kellogg-Schulich Executive MBA eighth in the world and first in Canada in its latest EMBA ranking. The Kellogg-Schulich Executive MBA program in the Schulich School of Business at York University has consistently ranked among the top 10 in the world by the

Economist

in each of the three EMBA rankings it has conducted.


In placing eighth overall, the Kellogg-Schulich EMBA ranked just behind Oxford, Chicago, IMD and Berkeley, and ahead of Kellogg, its partner school. Three programs in the global Kellogg EMBA network (Kellogg, Kellogg-Schulich and Kellogg-WHU) all placed among the top 10 in the world.


The Kellogg-Schulich program ranked 16th in the world in the sub-category of Career Progression and 13th in the world in post-EMBA salary increase one year after graduation. Read more…